English theatre
classes in Paris.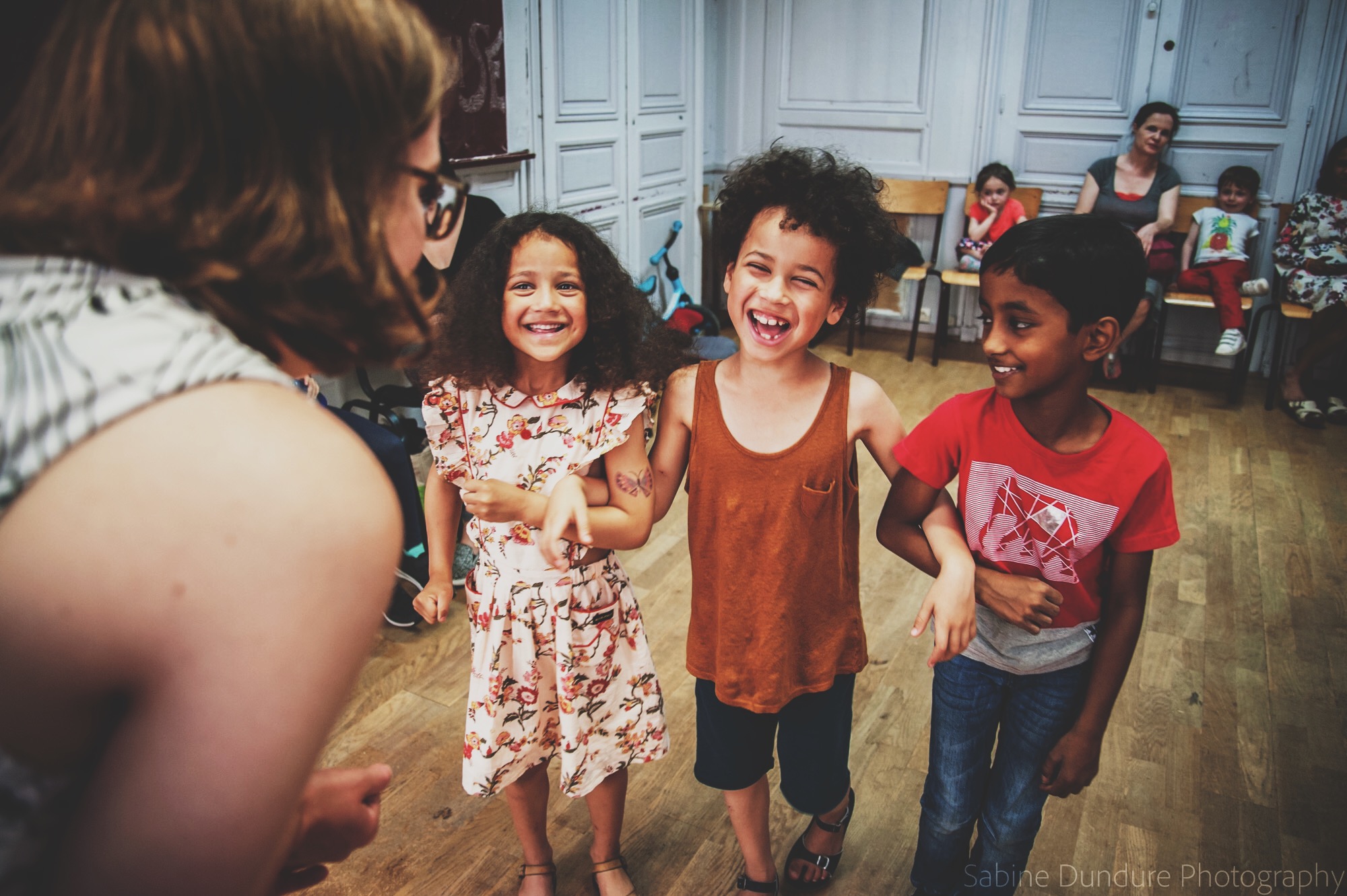 Bringing the power of play to Paris.
Paris Playhouse is excited to offer English theatre classes for children and teenagers. We are devoted exclusively to the creative development of young English speakers in the Île-de-France region. We believe that theatre has the power to lift young people up and to foster creativity, confidence, and empathy among Paris's next generation. With emphasis on these life skills among others such as communication and collaboration, our experienced teachers will take your children on an exciting creative adventure.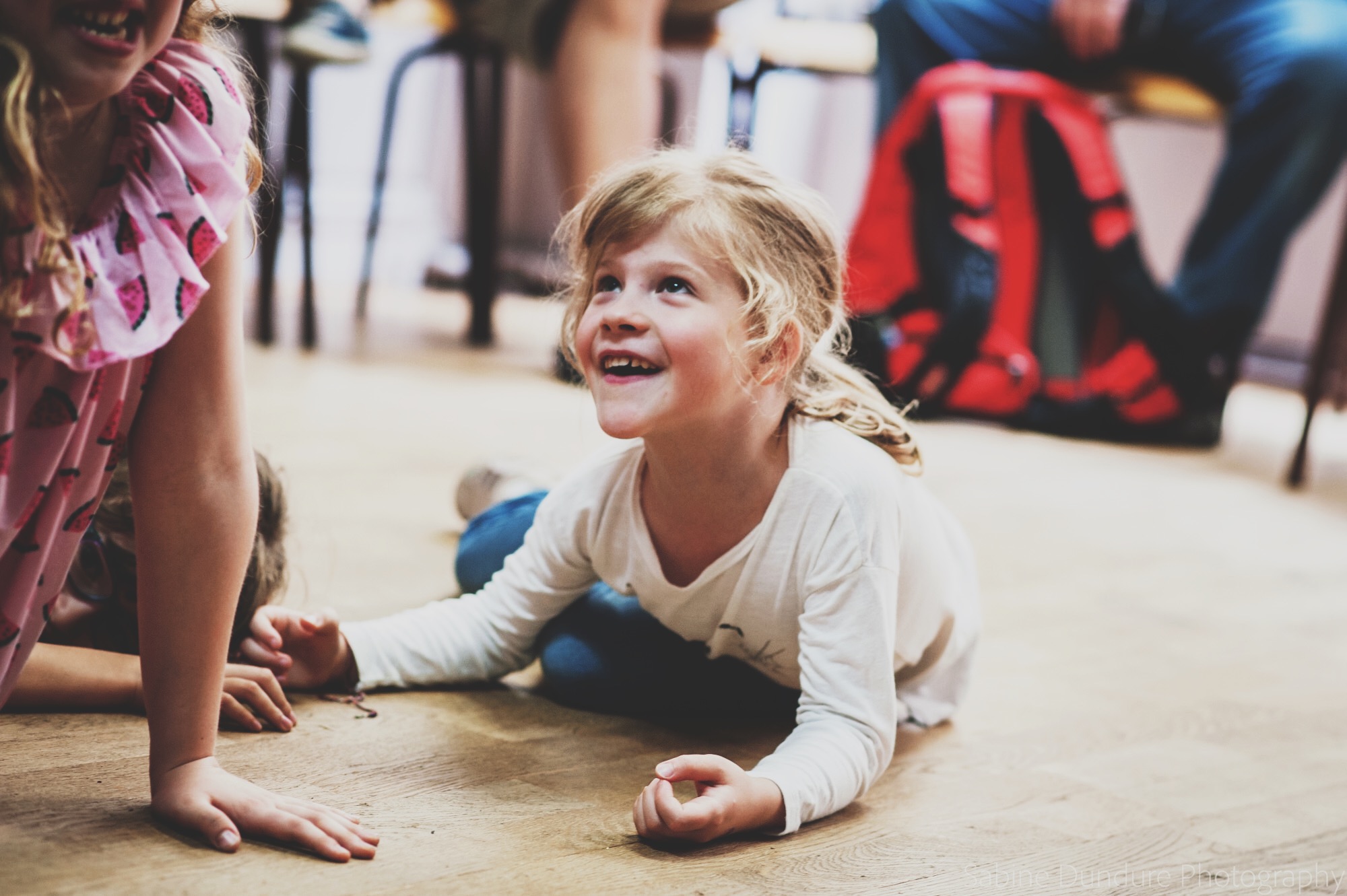 Our primary goal is to provide children with the skills they'll need not only to pursue the arts effectively, should they so desire, but to move forward into their teen years and adulthood with a newfound sense of self and a strong confidence in the importance of collaboration.
Sign up for our Halloween stage!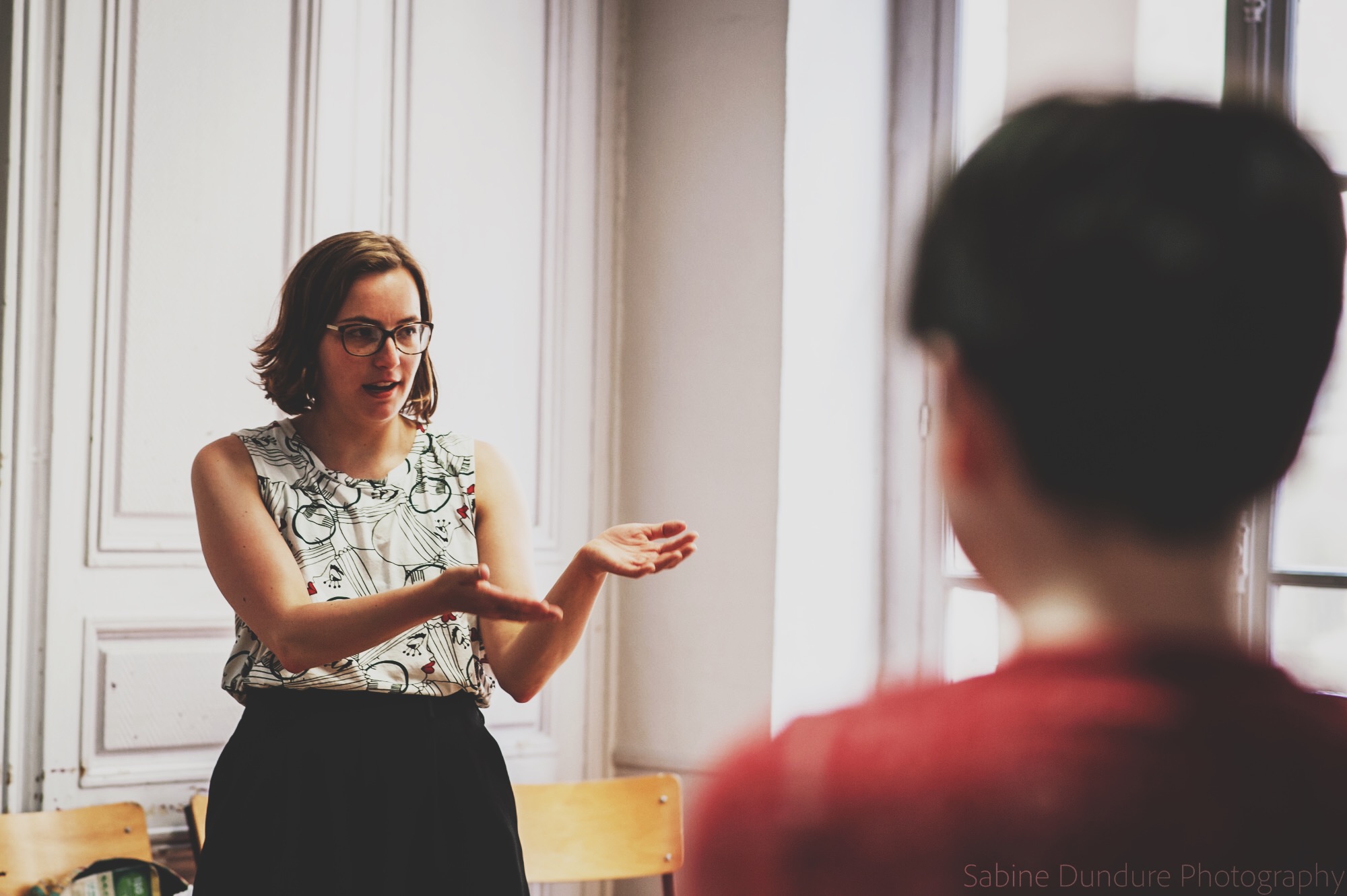 "Je vous conseille vivement les cours avec Paris Playhouse! "
— Danielle Barron
Hear from
Playhouse Parents.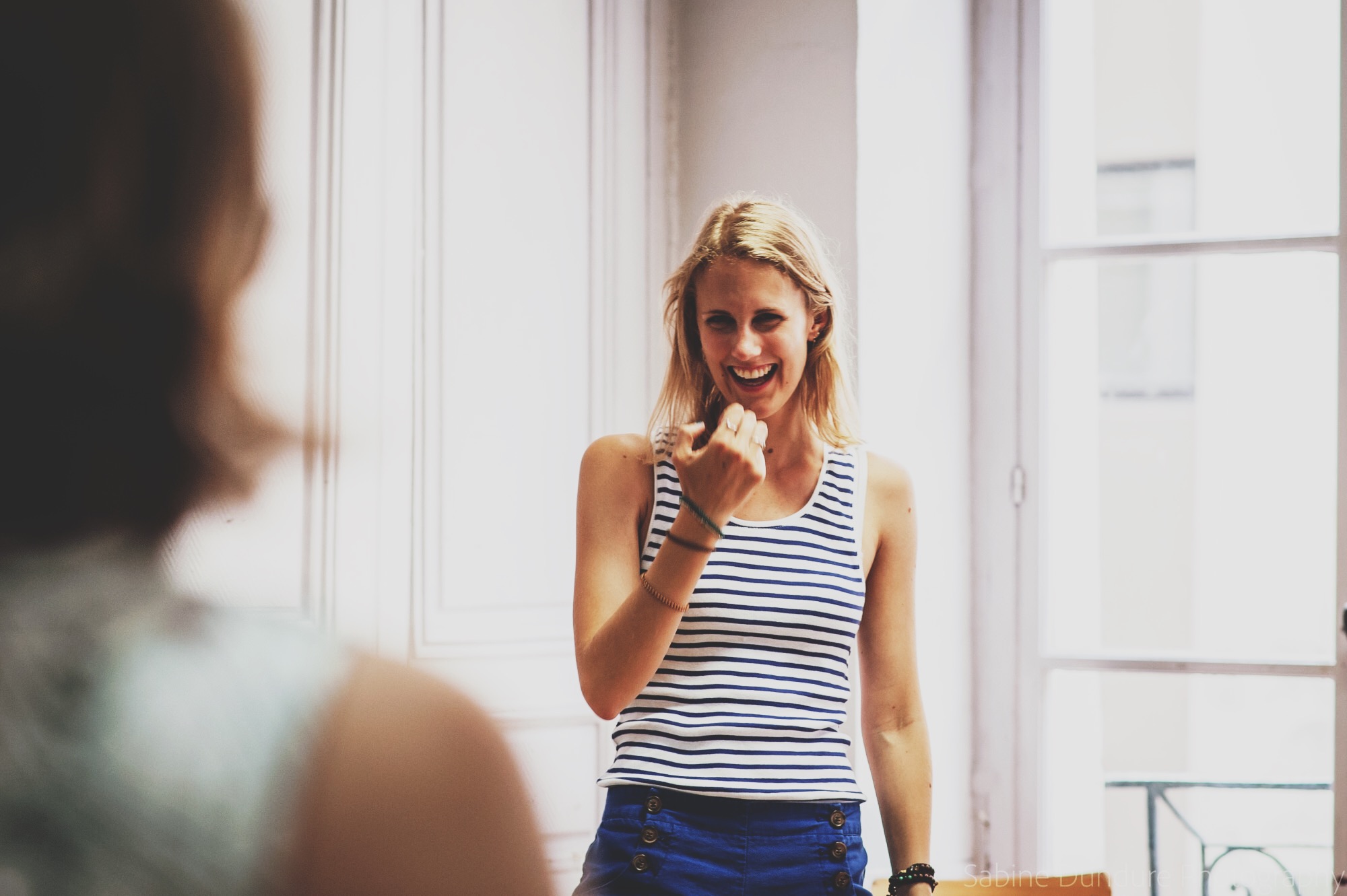 Paris Playhouse is the creation of two friends whose love of theatre, children, and teaching lead them to launch this unique space for imagination and creativity. Hailing from opposite sides of the globe, Charlotte from New Zealand and Emily from the US, they bring years of experience from both on and off the stage. Both teach at Ellipse Montessori School through the American Conservatory of Paris, and have hosted stages as Paris Playhouse and through Magic Nannies. In addition to this, Charlotte teaches theatre at an international school, and Emily with Sultan Bacchus.
Salles Saint-Roch
35 Rue Saint-Roch 75001 Paris
Contact Us
If you have questions about classes, registration, or other general inquiries; leave us a message and we will happily be in touch.
- Emily & Charlotte