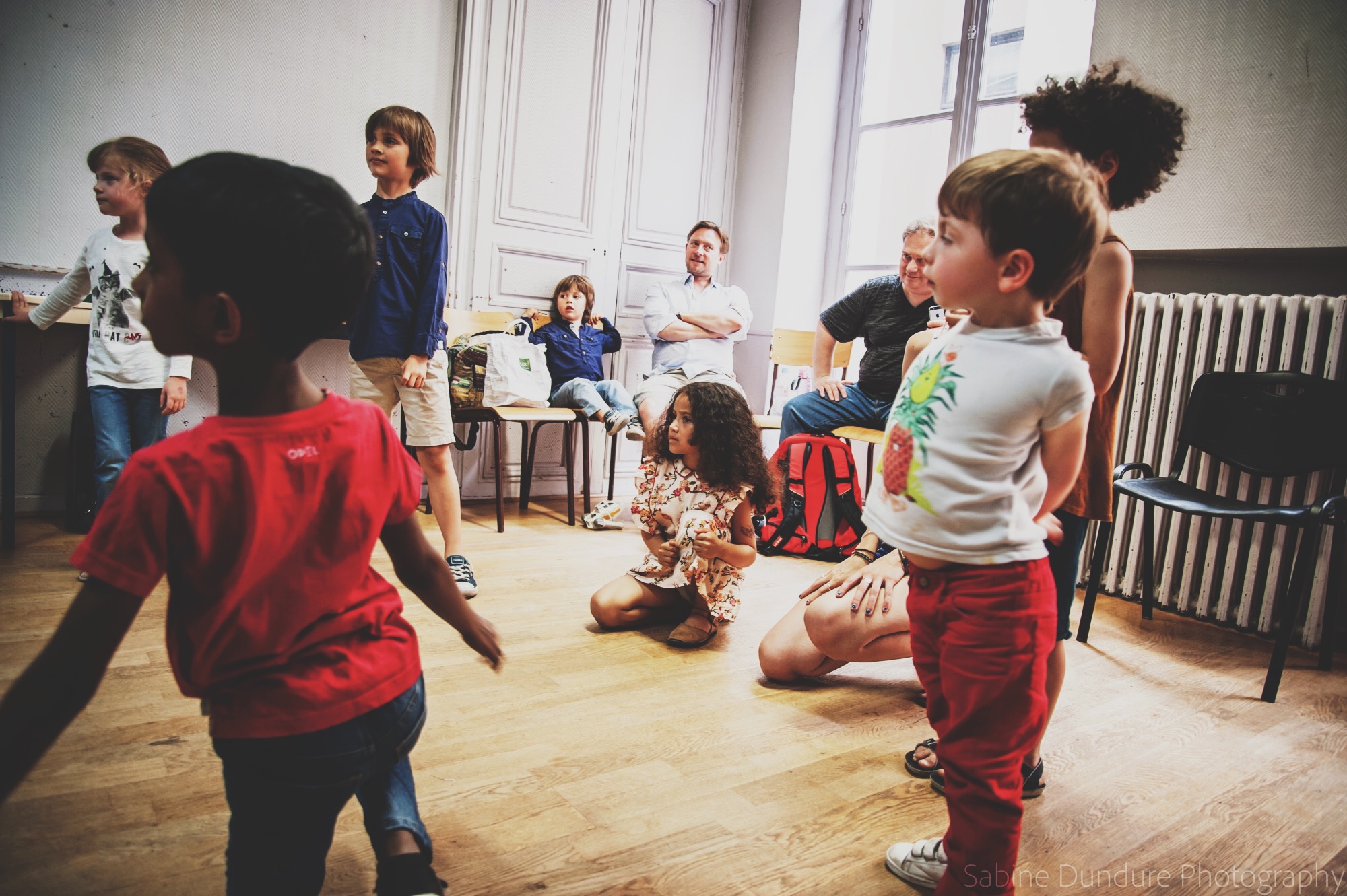 July Stage
Please remember this is just a registration fee, which guarantees your child's space in the stage.
Full tuition for each child participating in the stage is due on Day One of the session.
Level One: 80 Euros (ages 5 to 7)
Level Two: 100 Euros (ages 8 to 10)
Dates & Times
July 8,9,10
Level One: 10h00 - 12h00
Level Two: 13h00 -15h00
Do I have to pay the tuition up front?
No! We understand that parents have a lot of costs regarding after school activities. We'll ask for a nonrefundable 20 euros inscription fee, and then parents will have the option of paying per month, semester, or year. We do ask for the full tuition on day one of our three day stages, though.
Will there be a full performance at the end?
For our semester long classes, there will be a larger performance at the end. However, for our stages we'll perform smaller skits as opposed to larger shows. In both cases, the kids will have the opportunity to showcase all they've learned for their families.
Are inscriptions open?
Inscriptions for our April and July stages are now open, and inscription for the school year 2019-2020 will be open in the coming months. We can keep you posted if you sign up for our newsletter.